Edified Projects' small team of talented professionals love what we do, and we do it with passion.
Jump to:
Alicia Hibbert, MA PMP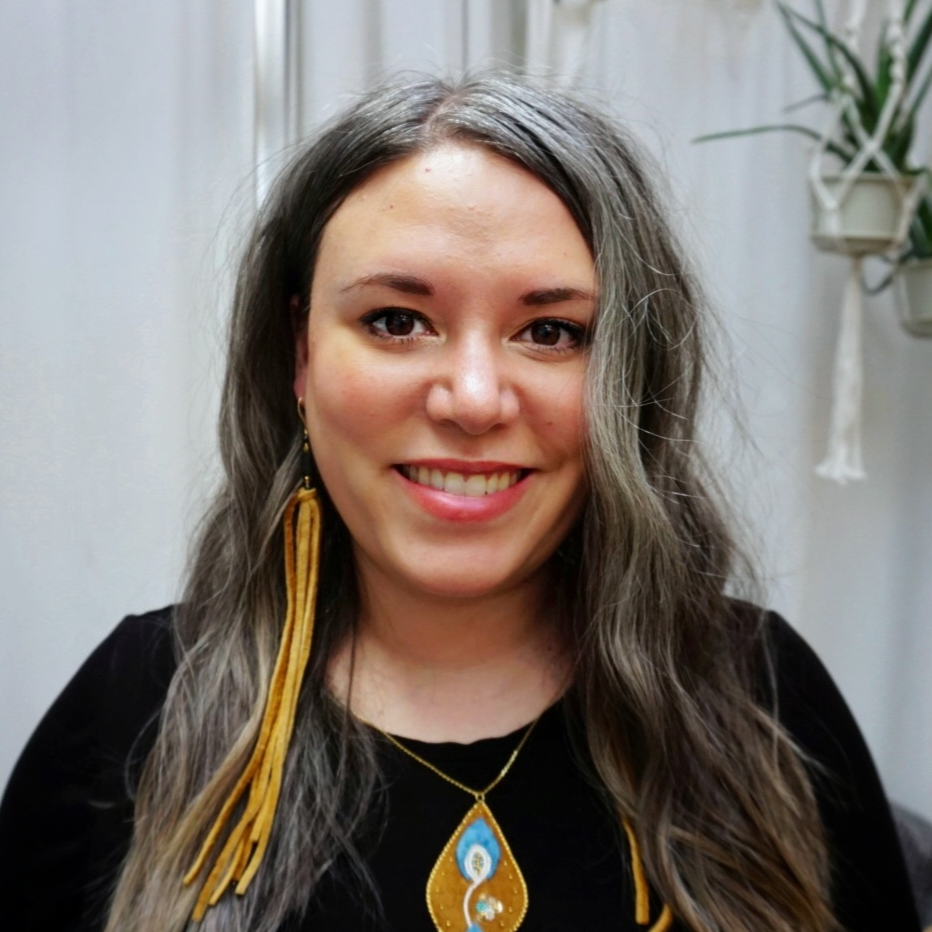 Founder, Editor, Project Manager, & Facilitator (Land Acknowledgements)
Email: alicia@edifiedprojects.com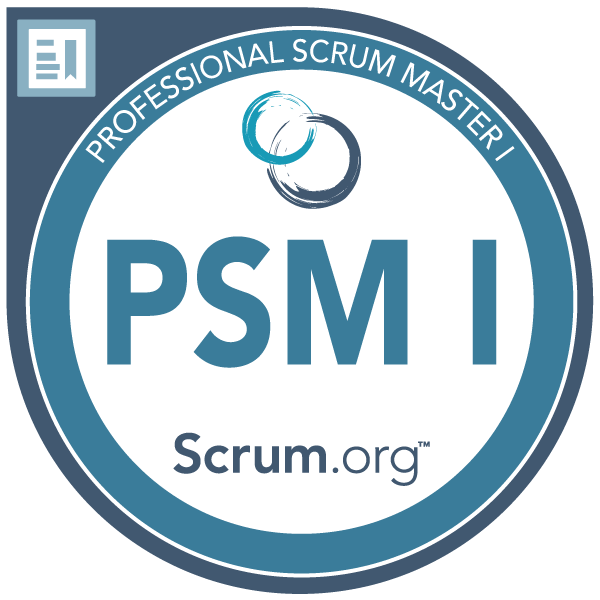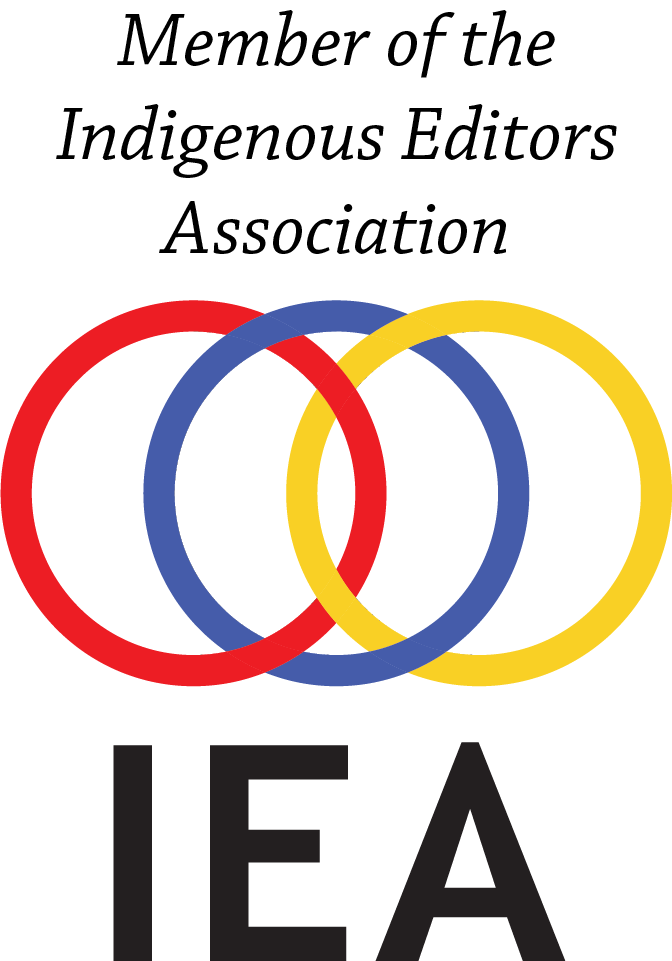 Pronunciation: ah-LEE-sha h-IH-bert
Pronouns: she/her
I'm a Metis person with ties to Manitoba and Alberta (prairie perspective). I get a lot of joy from working collaboratively, with a sense of hopefulness and forward-thinking, and I love making the plans, seeing the patterns, and figuring out how to achieve maximum impact with minimal resources. I value applying these gifts for societal change and community wellbeing, and I try to do that across all of my work.⁠
I have an MA and PMP accreditation (Project Management Professional from the Project Management Institute) with 10 years of experience as a project manager, primarily working in partnership with Indigenous communities and leading wellbeing initiatives in post-secondary. I enjoy (I'm not kidding) strategic planning, evaluation, facilitation, editing, writing, and project management. I think of challenges as a puzzle and I use these skills to get further towards a solution.
You can also connect with me on LinkedIn, Twitter, or Instagram, or view my profile with the Indigenous Editors Association here.
Becca Shortt, MA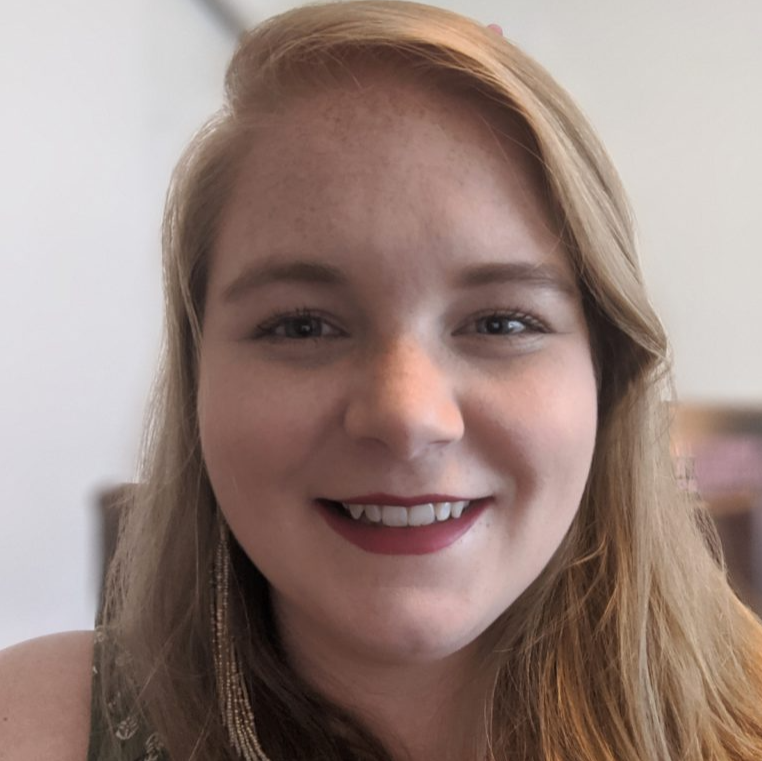 Community-Engaged Partnerships, Citation Checker, & Facilitator (Land Acknowledgements)
Email: becca@edifiedprojects.com
I am a settler born and raised on Treaty 6, just outside of Amiskwaciy Waskahikan (Beaver Hills House – Edmonton, A.B.). Currently I live on the unceded territory of the Lekwungen speaking peoples, known today as the Songhees and Esquimalt nations (Victoria, B.C.). Reciprocity, relationality, and gratitude drive the focus of my work in Indigenous engagement and allyship.
I have an MA in Community Engagement with a specific focus on Indigenous/non-Indigenous ethical relationships and collaboration as well as 5 years experience working with Indigenous communities throughout Treaty 6 and Treaty 8. I am passionate about working with diverse groups of people who bring their own worldviews, experiences, stories, and knowledge into a collaborative learning space. I believe every individual has gifts they bring that help build a stronger collective.
Monica Naber, M.C., R. Psych (AB)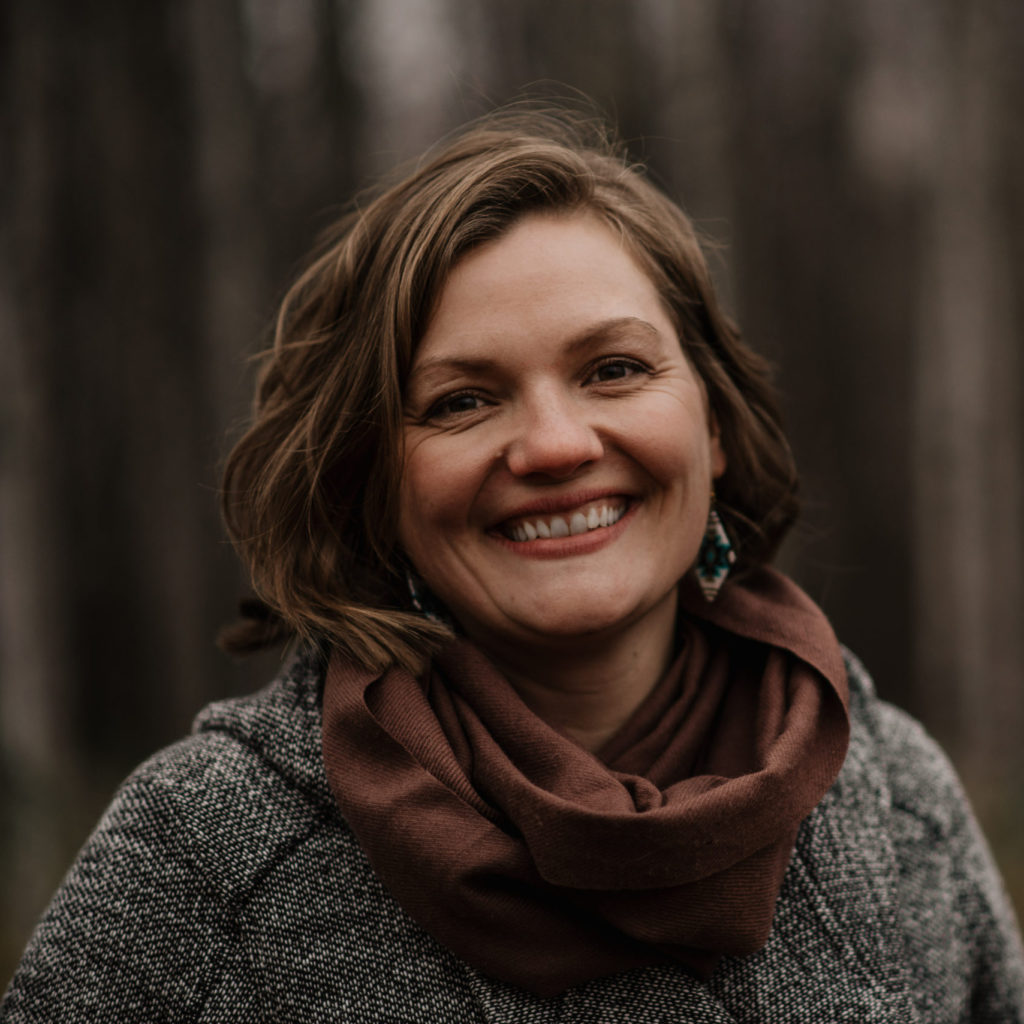 Registered Psychologist & Facilitator (Family Wellbeing and Relationship Enhancement)
Email: monica@edifiedprojects.com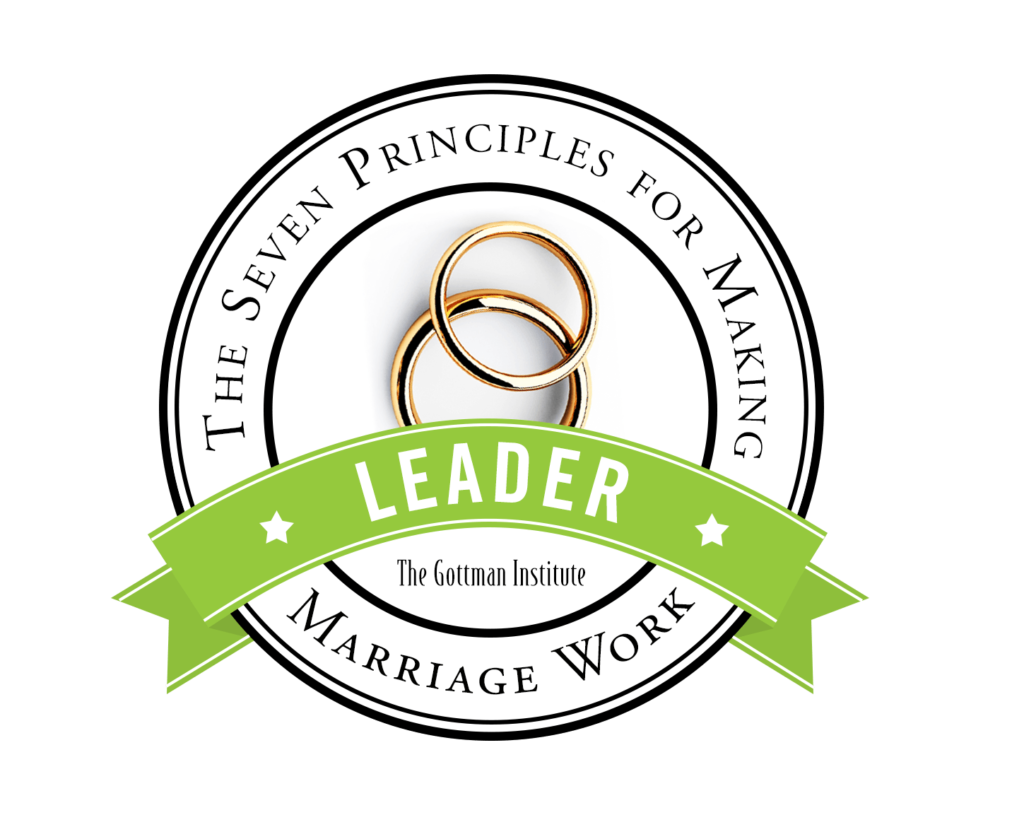 I am incredibly grateful to be currently living and working in Amiskwaciwaskahikan (Edmonton) in Treaty 6 territory. As a first-generation immigrant in Canada I am honoured to live in this country. I love watching the joy and wonder around me that this country offers. My happiness and fulfillment in life are achieved by hearing my children laugh and growing together with them, having loving and kind reciprocal relationships with people and nature, and empowering others to find their joy and wonder.
Life is busy, complex, and at times difficult. I am passionate about supporting people and sharing information that can lead them down a path of happiness, managing stress, improving their relationships, building family wellness, and navigating this complex world where we stay kind to ourselves. Everyone deserves this. I believe this wholeheartedly.
I have been a registered psychologist since 2015 and have worked in the field of psychology in both the private and public sectors. I have experience providing counselling and pediatric assessments. Through this experience, I grew a strong passion for supporting child development and family wellness. As a working mother, I appreciate the complexities that the day-to-day can bring, and aim to support family wellness through virtual and psychoeducational methods.
---
Facilitators & Partners
Destiny Chalifoux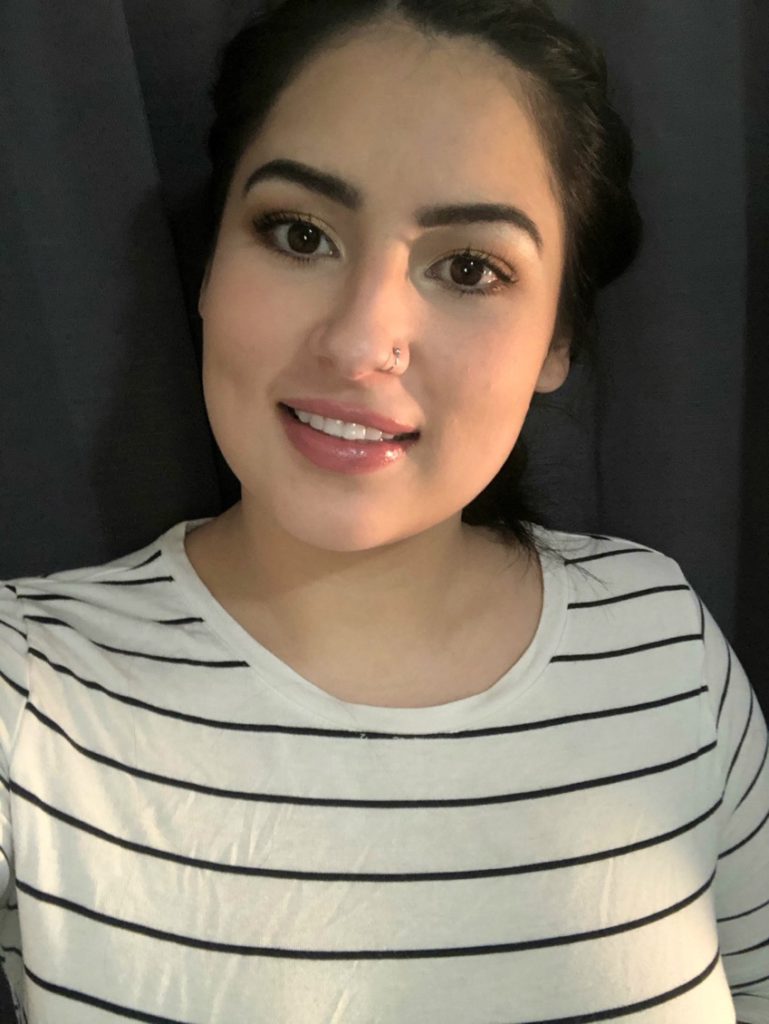 Facilitator (Land Acknowledgements)
Email: destiny@edifiedprojects.com
I am a Metis woman born and raised in Fishing Lake Metis Settlement. I love to create things, interact with new people and I find fulfillment through helping others. When I am not in school or working you will find me rewatching a netflix series for the 5th time, taking my cat for a walk, or visiting with my family.
I'm currently an Indigenous Student working towards a BA of Native Studies and BEd Elementary education. I have about 5 years professionally working with Indigenous communities. I love to help, to educate and to learn from others. I'm excited to share knowledge with you!
Buy us a coffee
Kyle Durocher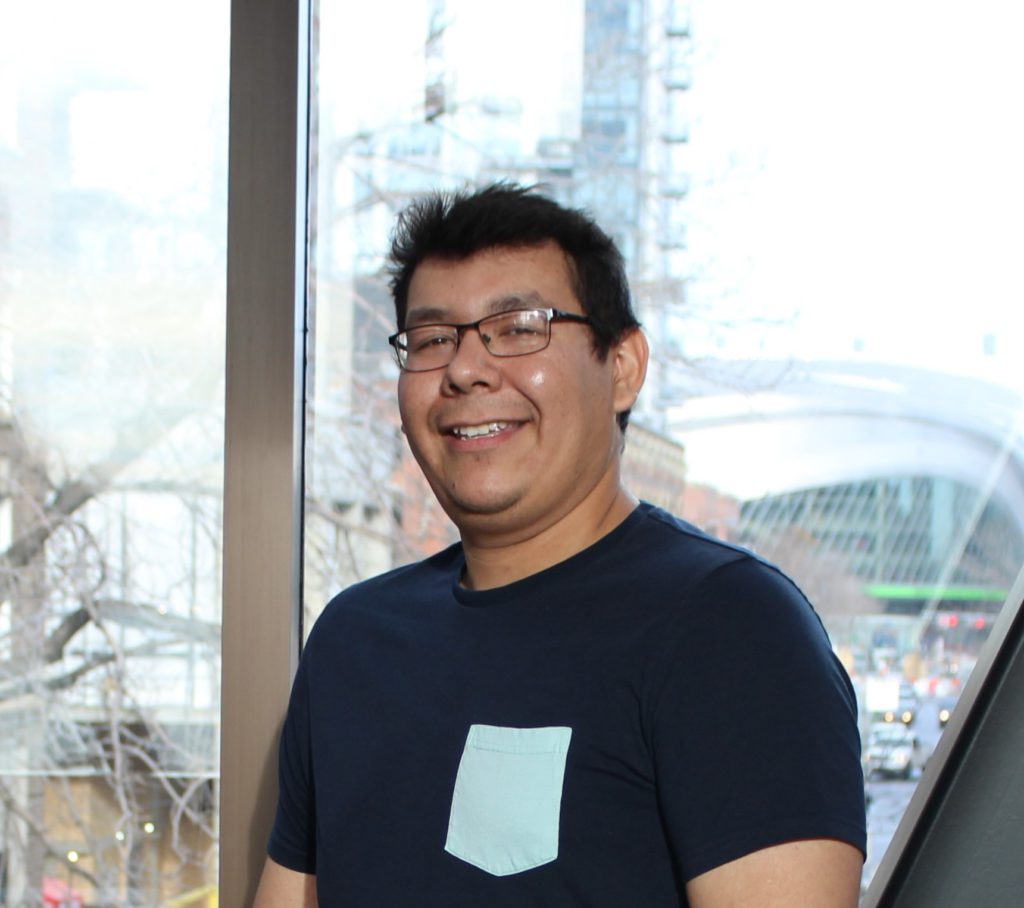 Facilitator (Land Acknowledgements)
Email: kyle@edifiedprojects.com
Hello, my name is Kyle Durocher I am 29 years old from Buffalo Lake Metis Settlement. I am currently in my last semester of my bachelor's degree in general management at NAIT. At the moment I am currently residing in Edmonton to attend school. I have worked with The Life Skills Journey program that works with youth in Metis Settlements since 2016. Teaching youth about general life skills and mentoring youth. I am very passionate about working with indigenous youth and love being able to mentor them.
Buy us a coffee
Lena BouSaleh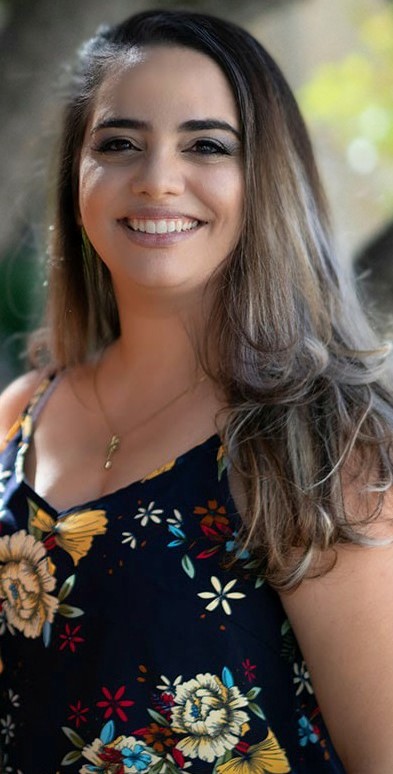 DEIB Consultant & Facilitator
Email: lenabou@gmail.com
Pronunciation: LEE-na Boo-Sal-Ay
Pronouns: She/Her
Born and raised on Treaty 6 territory and currently living and working in Amiskwaciwâskahikan (Edmonton), my passion is people and creating spaces that encourage critical thinking and growth. I have a Bachelor of Science in Human Ecology combined with over 10 years of leadership in the financial services industry. I believe that strategic focus on diversity, equity, inclusion and belonging in the workplace will drive the change we want to see in our communities. Leveraging my energetic presence and a touch of humor, my goal is to engage in dialogue and action toward meaningful change.
Living on the hyphen – as I describes it – of being a Lebanese-Syrian-Canadian, I continue my DEIB work past the 5 o'clock hour, acknowledging my unique experience as a daughter of immigrant settlers and the privilege that offers me, offering education and finding ways to tackle barriers for others within my community. Known to choose a book over a party, my current "to be read" stack won't stop me from buying another to add to the pile.
---
Want to work with us?
---