To edify is to uplift.
The threads that run through our projects (workshop facilitation, editing, transcription, evaluation, and agile project consulting) are resilience, reciprocity, and positive, supportive relations.
Every aspect of our work is intended to uplift. We bring education and experience in mental health; individual, community, and workplace wellbeing; Indigenous community engagement; and editing with an Indigenous lens.
We're a team of Indigenous and non-Indigenous professionals who are passionate about individual, team, organizational, and community wellbeing. We have experience working with: government; Indigenous communities; post-secondary students, staff, and faculty; community groups; entrepreneurs and writers; and the medical community.
To connect, please email us at our general mailbox or connect with our team members via our team page.
Founding leads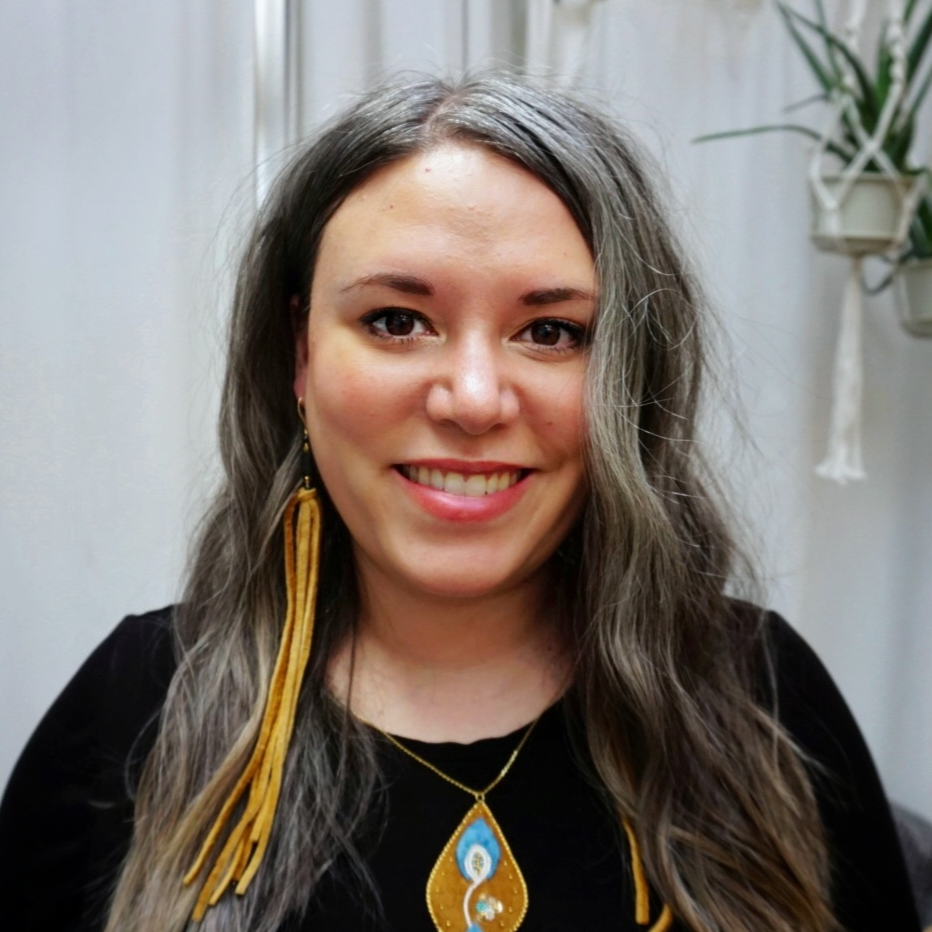 My passion is social and systems change and community and Indigenous wellbeing. I enact these values by editing documents, facilitating workshops, and consulting on agile project management for change and start-up initiatives. My approach is friendly, highly adaptable, relational, analytical, proactive, and strategic.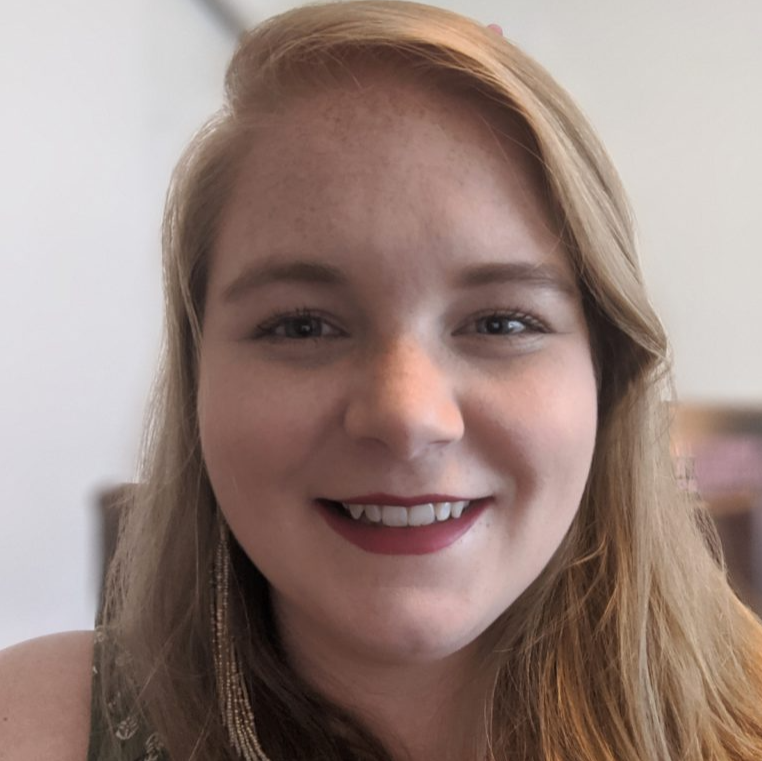 Reciprocity, relationality, and gratitude drive the focus of my work in Indigenous engagement and allyship. I'm passionate about leading workshops and consultations with diverse groups of people who bring their own worldviews, experiences, stories, and knowledge into a collaborative learning space.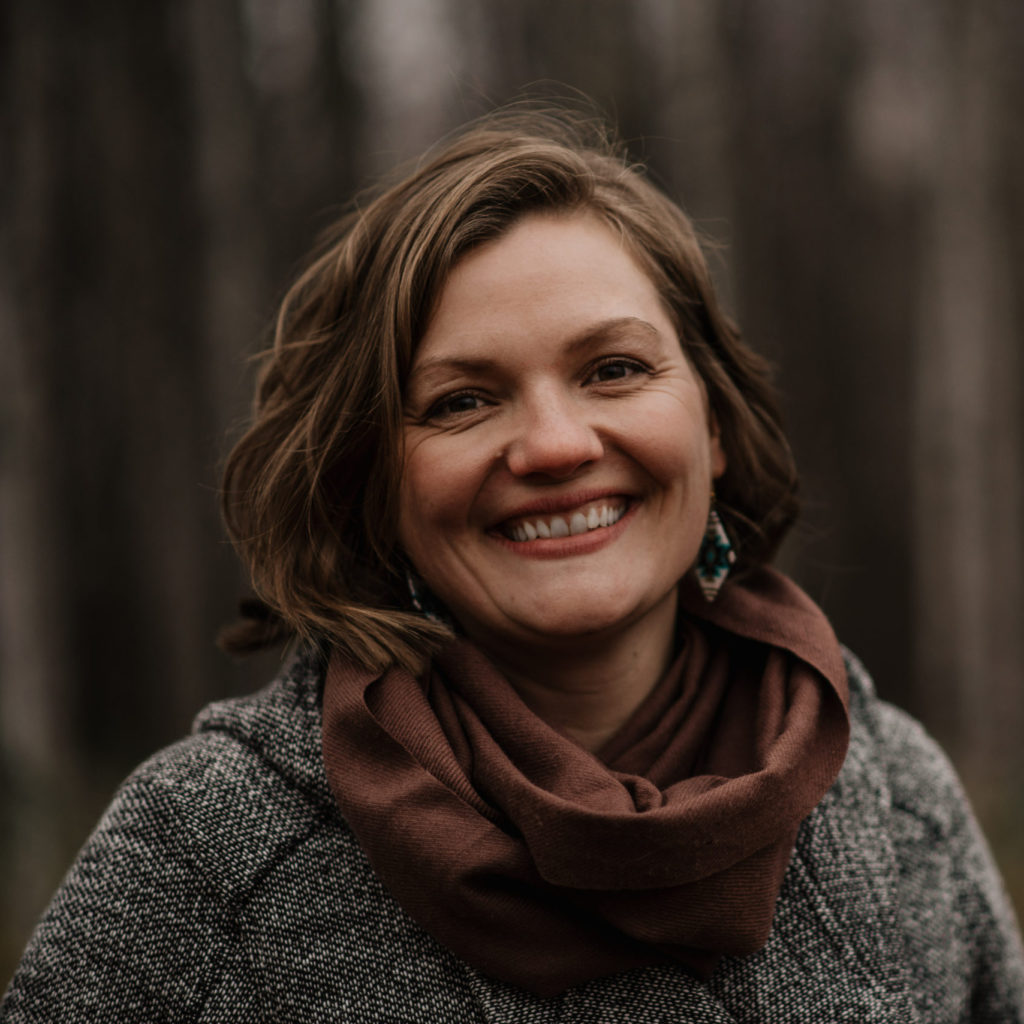 I'm a registered psychologist and my passion is supporting people towards a path of happiness, being able to manage stress, and improving their relationships. As a working mother, I appreciate the complexities that the day-to-day can bring. Because every family, life, and person is unique, I believe in leveraging modern tools to support mental health.
How we work
We do most of our work virtually/remotely, but we are always open to discussion about travel during non-pandemic times. We understand that in-person, community-based work is critical. For editing and transcription, we can often provide last-minute/rush services.
Worked with us before? Let us know!
Have you worked with us before and loved it so much you just can't hold it in? We would love to hear your feedback and share your testimonial.
Team land acknowledgement
Please read our land acknowledgement in the footer below for more information. You will find this on every page to ground the work in good relations.
Who we've worked with
---