Prairie Métis and settler perspectives and knowledge. Guests living and working on the traditional, ancestral, unceded territory of the kʷikʷəƛ̓əm (Vancouver area, BC]; the Lekwungen-speaking Songhees and Esquimalt nations (Victoria, BC); Amiskwaciy Waskahikan in Treaty 6 territory (Edmonton, AB); and the traditional land of the Three Fires Confederacy, the Odawa, Potawatomi, and Ojibwe. The Three Fires Confederacy shares this land with its neighbours, the Lunaapeew of the Eelunaapéewi Lahkéewiit (Delaware) Nation and the unceded territory of the Bkejwanong (Walpole Island) First Nation.
To edify is to uplift.
We're a team of Indigenous and non-Indigenous professionals who are passionate about individual, family, community, and workplace well-being. We have experience working with public, private, and non-profit sectors as well as Indigenous communities, entrepreneurs, and writers.
Our main areas of focus:
lead workshops in workplace and family well-being, inclusion and belonging, and Indigenous recruitment and retention.
create custom tools for employee recruitment and retention.
review documents, including copyediting, proofreading, and sensitivity reading.
evaluate programs, considering impact for the intended audience.
write articles, reports, strategies, and grants.
Our approach values community resilience, transparency (agile methods), reciprocity, and positive, supportive relations.
To connect, please email us at our general mailbox or connect with our team members via our team page.
Founding leads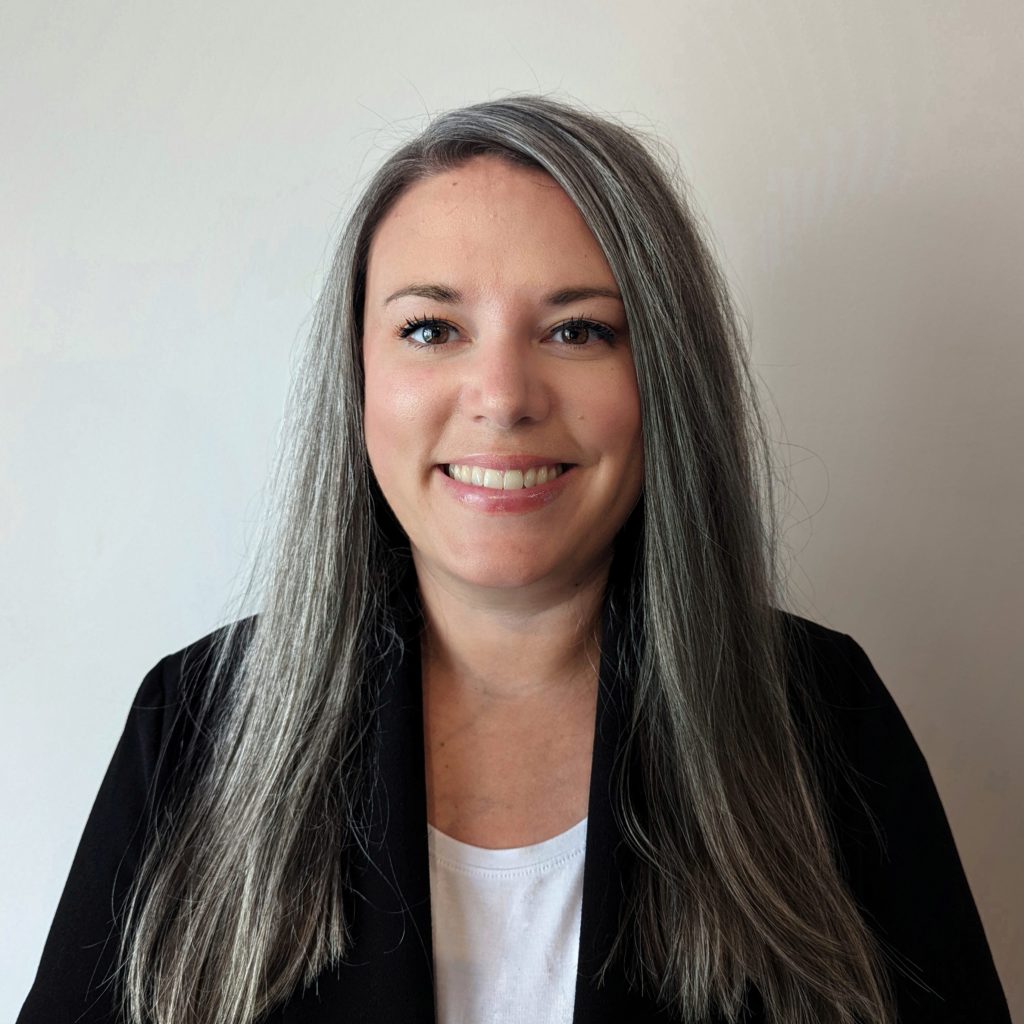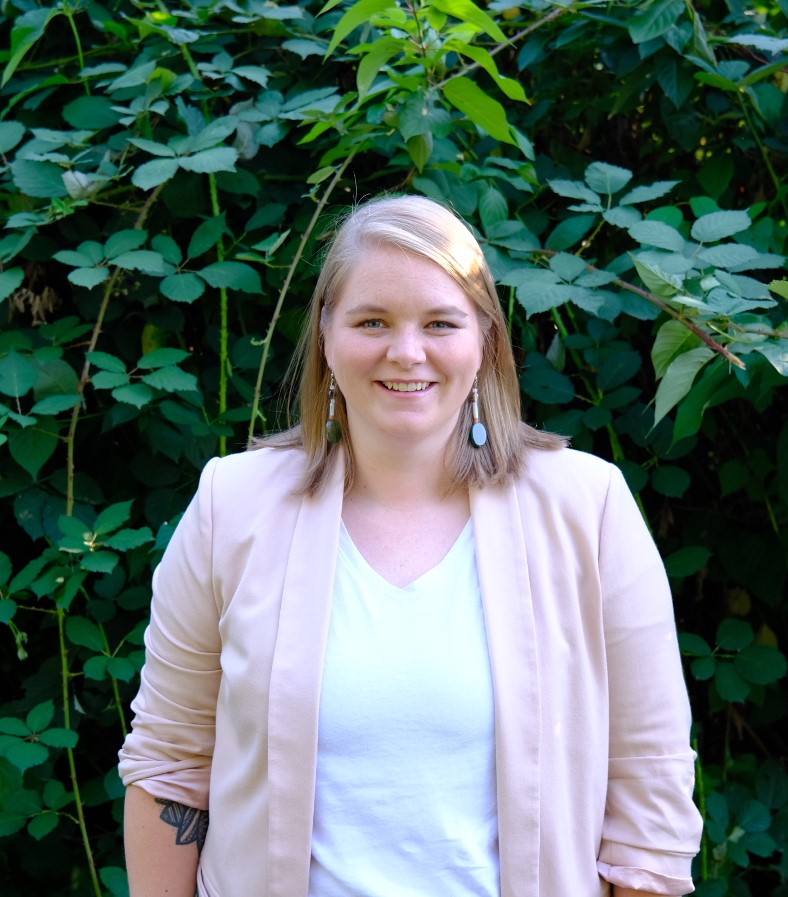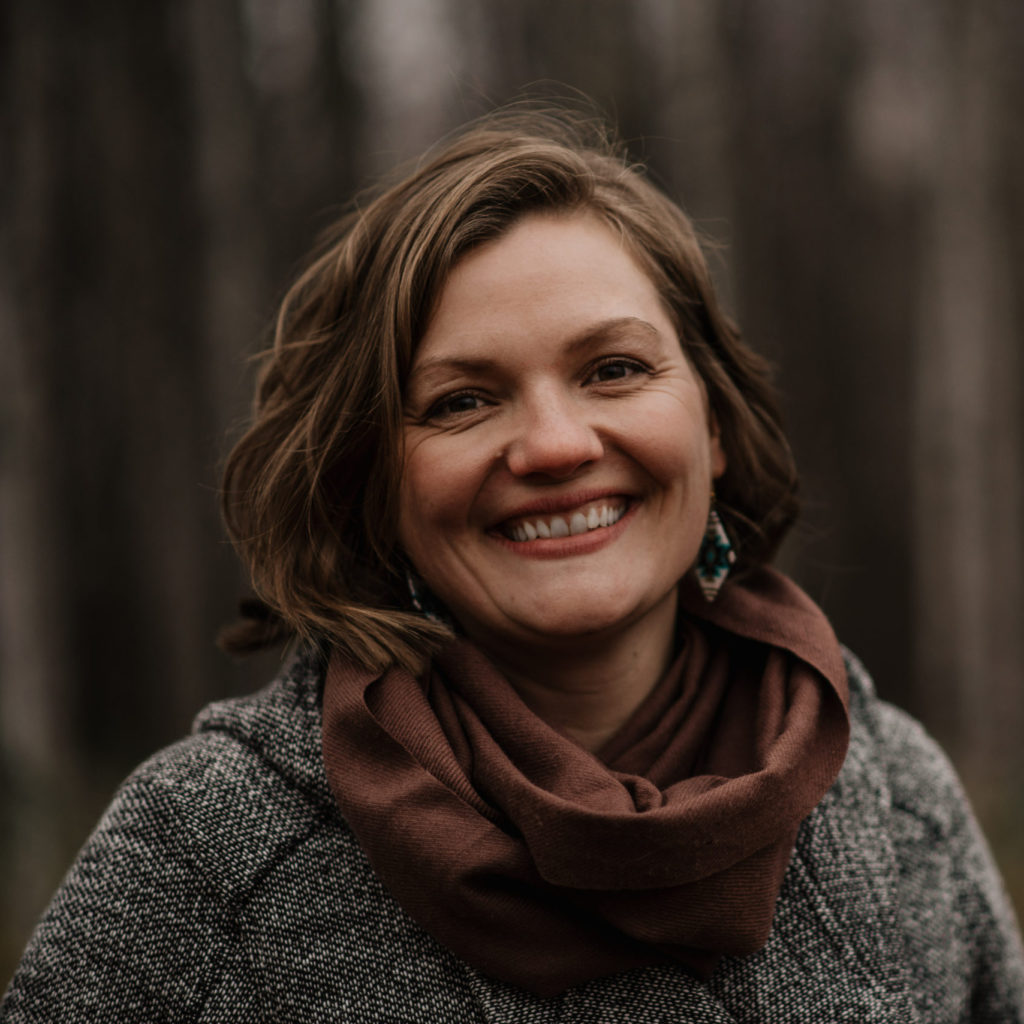 Worked with us before? Let us know about your experience!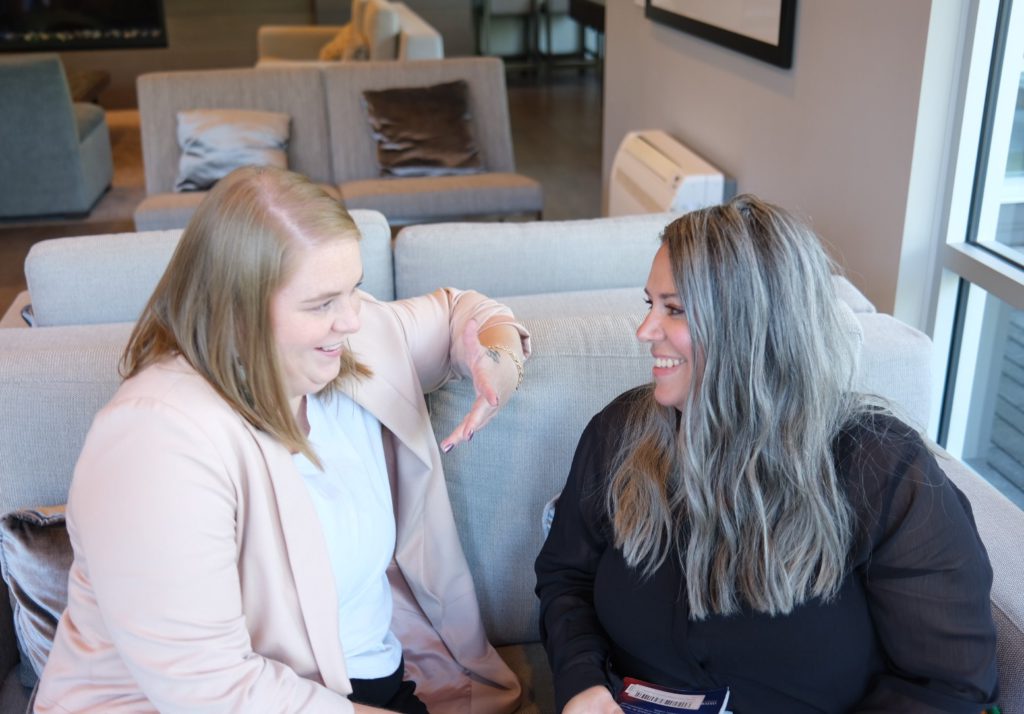 Photo credit: Lisa Walker
Organizations we've worked with
Alberta Medical Association
Broadview Press
Chronicle Books
COYA
Destination Toronto
Fernwood Publishing
Indigenous Editors Association
McClelland & Steward
McGill-Queen's University Press
Natural Resources Canada (Government of Canada)
Pawaatamihk: Journal of Métis Thinkers
Penguin Random House
Performance Art
Pivot Hub (Simon Fraser University)
Rupertsland Institute
Servus Credit Union
Simon & Schuster
Tundra Books
UBC Press
University of Alberta Press
University of Florida Press
University of Manitoba Press
University of Toronto Press
Viking Books
Wilfred Laurier University Press
---