Prairie Métis and settler perspectives and knowledge. Guests living and working on the traditional, ancestral, unceded territory of the kʷikʷəƛ̓əm (Vancouver area, BC]; the Lekwungen-speaking Songhees and Esquimalt nations (Victoria, BC); and Amiskwaciy Waskahikan in Treaty 6 territory (Edmonton, AB).
To edify is to uplift.
The threads that run through our projects (workshop facilitation, editing, evaluation, and strategic consulting) are resilience, reciprocity, and positive, supportive relations.
Every aspect of our work is intended to uplift. We have education and experience in mental health; individual, community, and workplace wellbeing; Indigenous community engagement; program evaluation; and editing.
We're a team of Indigenous and non-Indigenous professionals who are passionate about wellbeing. We have experience working with public, private, and non-profit sectors as well as Indigenous communities, entrepreneurs, and writers.
To connect, please email us at our general mailbox or connect with our team members via our team page.
Founding leads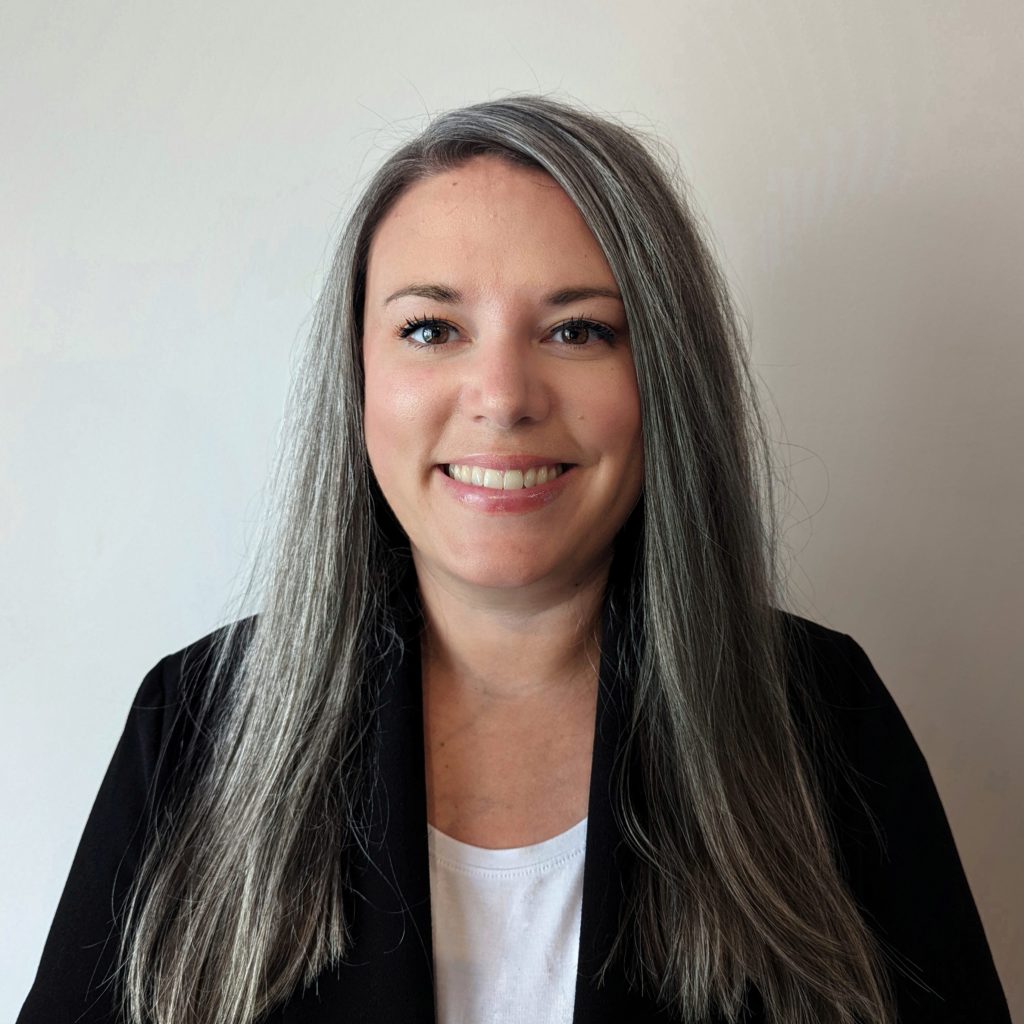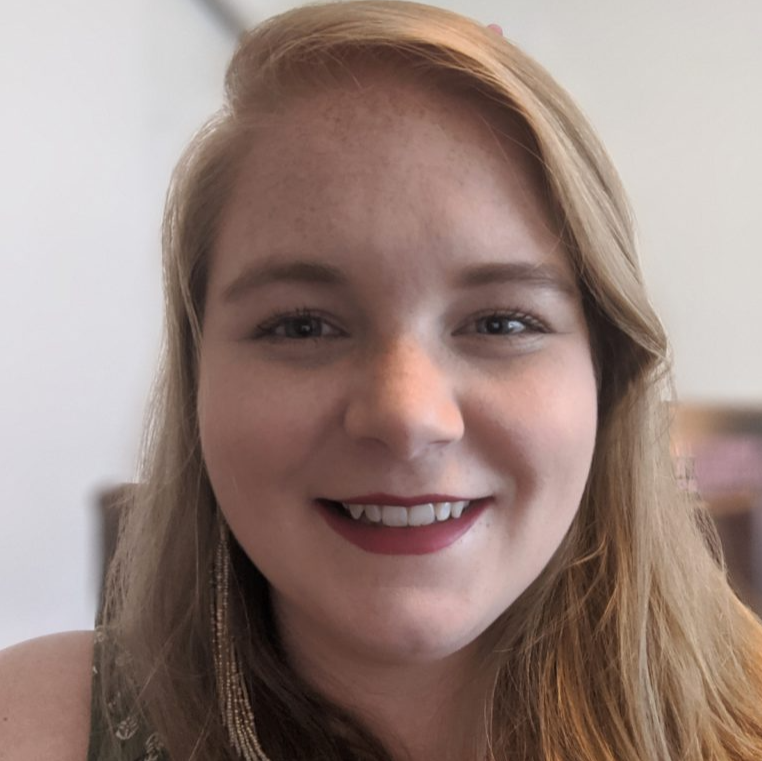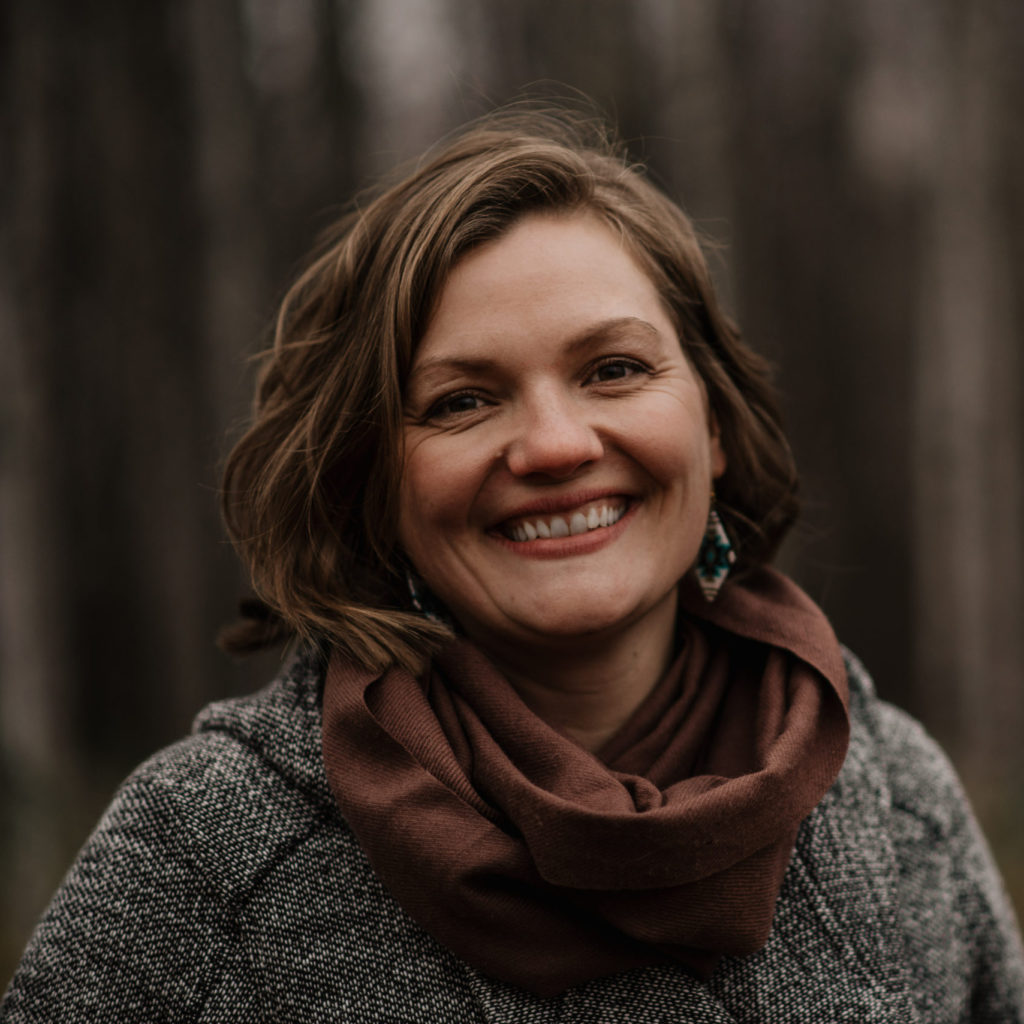 Where to find us
March 27, 2023: Alicia Hibbert and Lena BouSaleh will be joined by Twiladawn Stonefish (PhD) to lead Building Inclusive Workspaces for Métis Apprentices.
March 31-April 1, 2023: Alicia Hibbert will be speaking at Rupertsland Institute's Métis Women's Entrepreneur Conference. Register here.
April 29, 2023: Alicia Hibbert will be speaking about Inclusive Leadership at Fulcrum's Equilibrium Retreat.
June 12, 19, and 26, 2023: We will be holding our Wellbeing in Relationships Webinar Series, with webinars led by Monica Naber, Alicia Hibbert, and Truelove Twumasi-Afriye (MPH). Register here!
Worked with us before? Let us know about your experience!
Have you worked with us before and loved it so much you just can't hold it in? We would love to hear your feedback and share your testimonial.
Who we've worked with
---