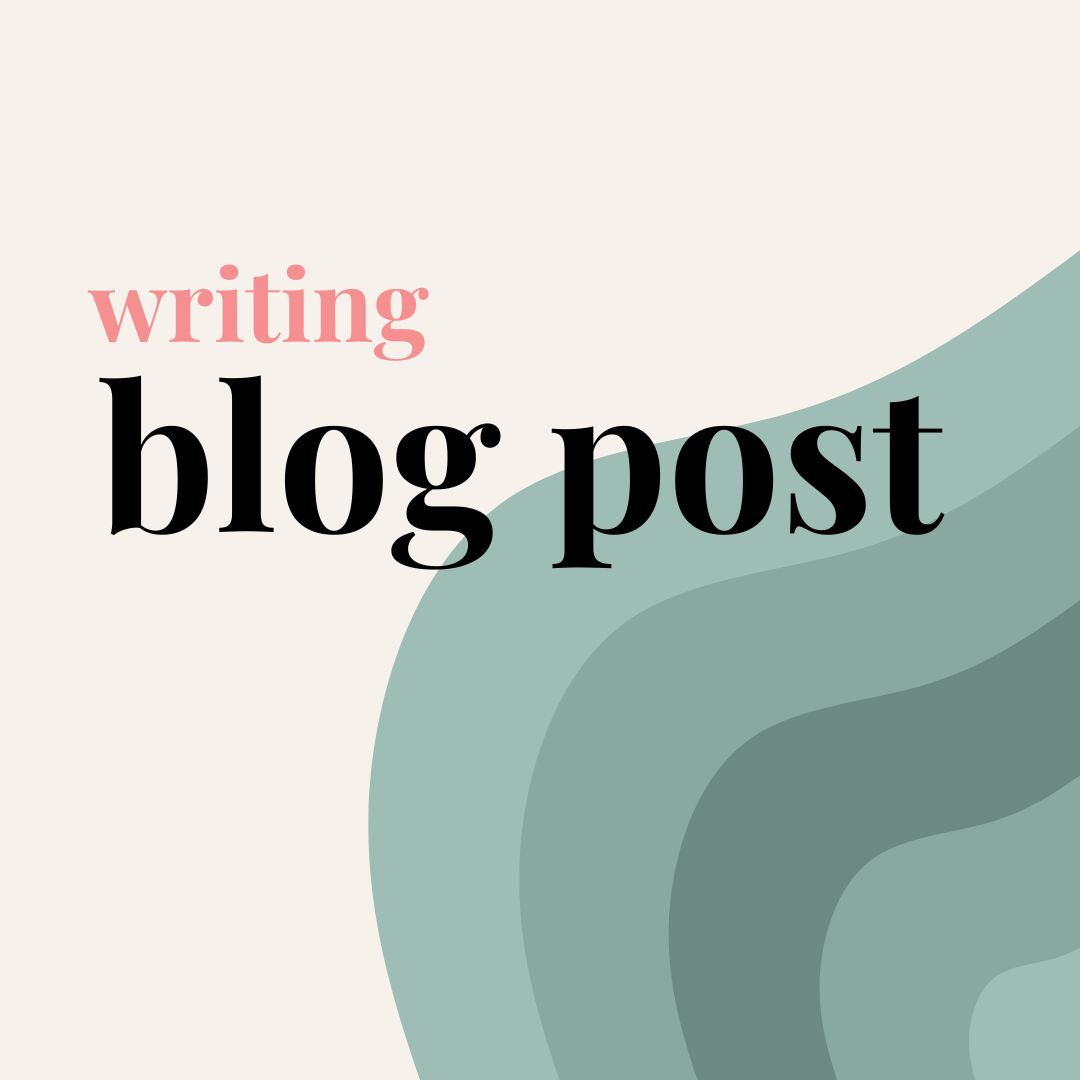 We will write you a 750-1,000 word blog post
Blog posts on any of the following topics/areas of expertise:
1. Workplace: organizational design, workplace health and well-being, performance conversations, mental health literacy for managers, psychological health and safety, retention, recruitment, inclusion
2. Indigenous-specific recruitment and retention: workplace learning, organizational design and reflection for non-Indigenous leaders, health and well-being supports, recruitment, retention
3. Project management: agile, hybrid agile/waterfall
Delivery: Within 2 weeks of purchase, unless otherwise agreed upon.