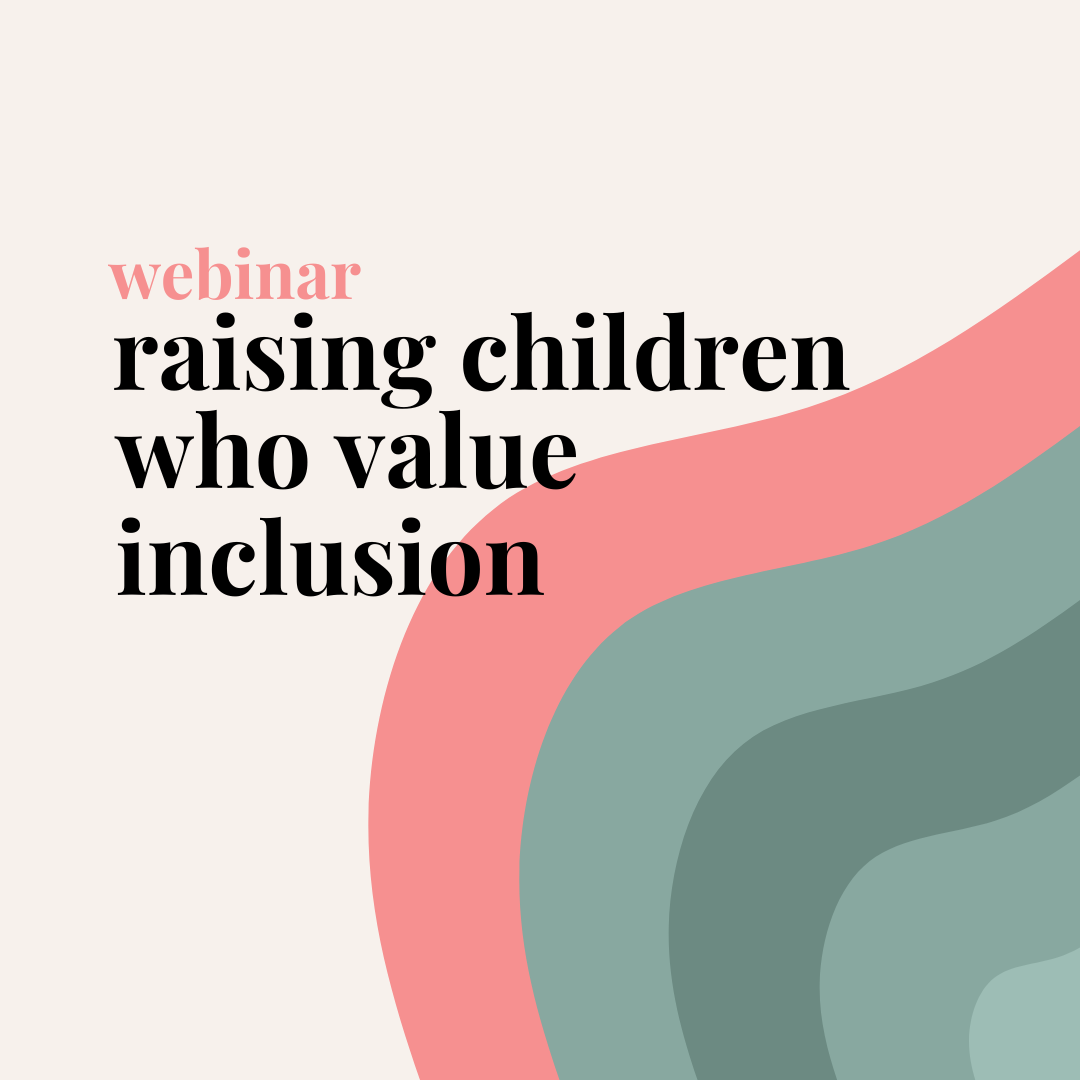 Raising Children who Value Inclusion. Session: June 19 from 12-1:30pm PST.
Raising Children who Value Inclusion, a 90 minute webinar led by Truelove Twumasi, Monica Naber, and Alicia hibbert
Well-being in Relationships Series
Monday, June 19, 12-1:30pm PST / 1-2:30 MST / 2-3:30 CST / 3-4:30pm EST
We all have the power to create a family environment that is inclusive. Age-appropriate principles of diversity, equity, inclusion, and belonging need to be taught to our children, and cannot be deferred to other adults in your child's life. In this webinar, you will leave with strategies to build your own self-awareness, begin conversations with your children, and learn more through an age-appropriate inclusive reading list.
This session is open to anyone who desires to be a great role model for the children in their life. Families and parents come in all different forms. You don't have to be a parent to attend; if you've got young people in your life that you want to be a positive role model for, we are holding space for you, too. Remember: it takes a village!
Facilitators: Truelove Twumasi-Afriye, MPH; Monica Naber, R. Psych; and Alicia Hibbert, MA
A virtual meeting link will be provided closer to the workshop.