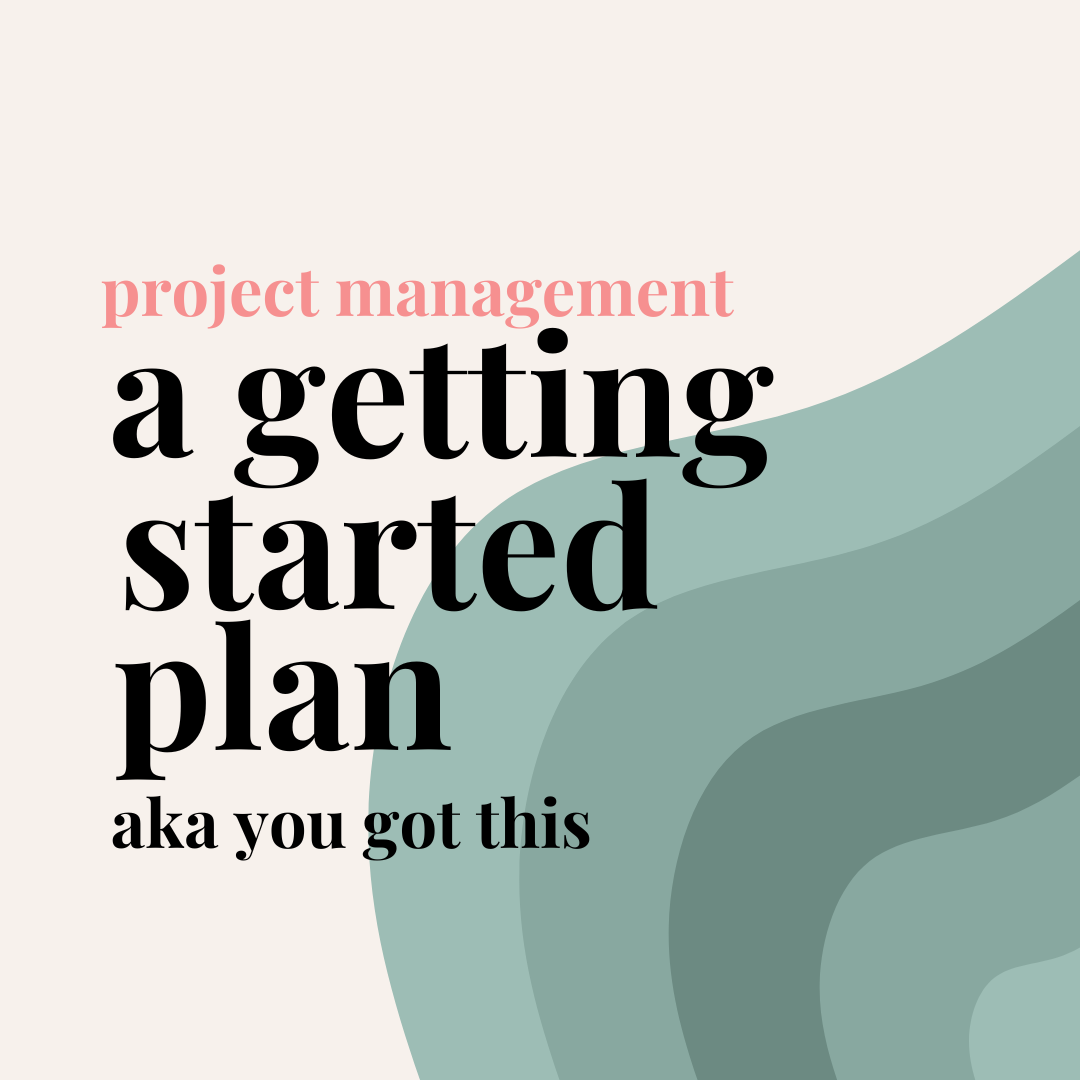 Alicia will spend 5 hours on a plan to get you started on a project
This 5-hour offering will involve a combination of virtual meeting, document sharing/reading, and preparing an output. I'm comfortable developing plans in Excel, Trello, Hive, MS tools, or Asana - I can adapt to your technology comfort level, software you're already using, and your needs.
I'm a PMP-certified project manager with a Certificate in Agile Leadership. Through my project management experience, I've pinpointed that my favourite part of project management is initiation and planning. This is also often the hardest for people. So, let me use my extreme project management nerdery to give you some clear next steps and a tool to monitor your journey moving forward.
Delivery: within 2 weeks, unless otherwise agreed upon.
Note: This amount of time will be suitable to get your ideas consolidated to plan a workshop, not a plan to build a bridge. Book with a small-ish scope in mind! Contact Alicia if you're unsure.