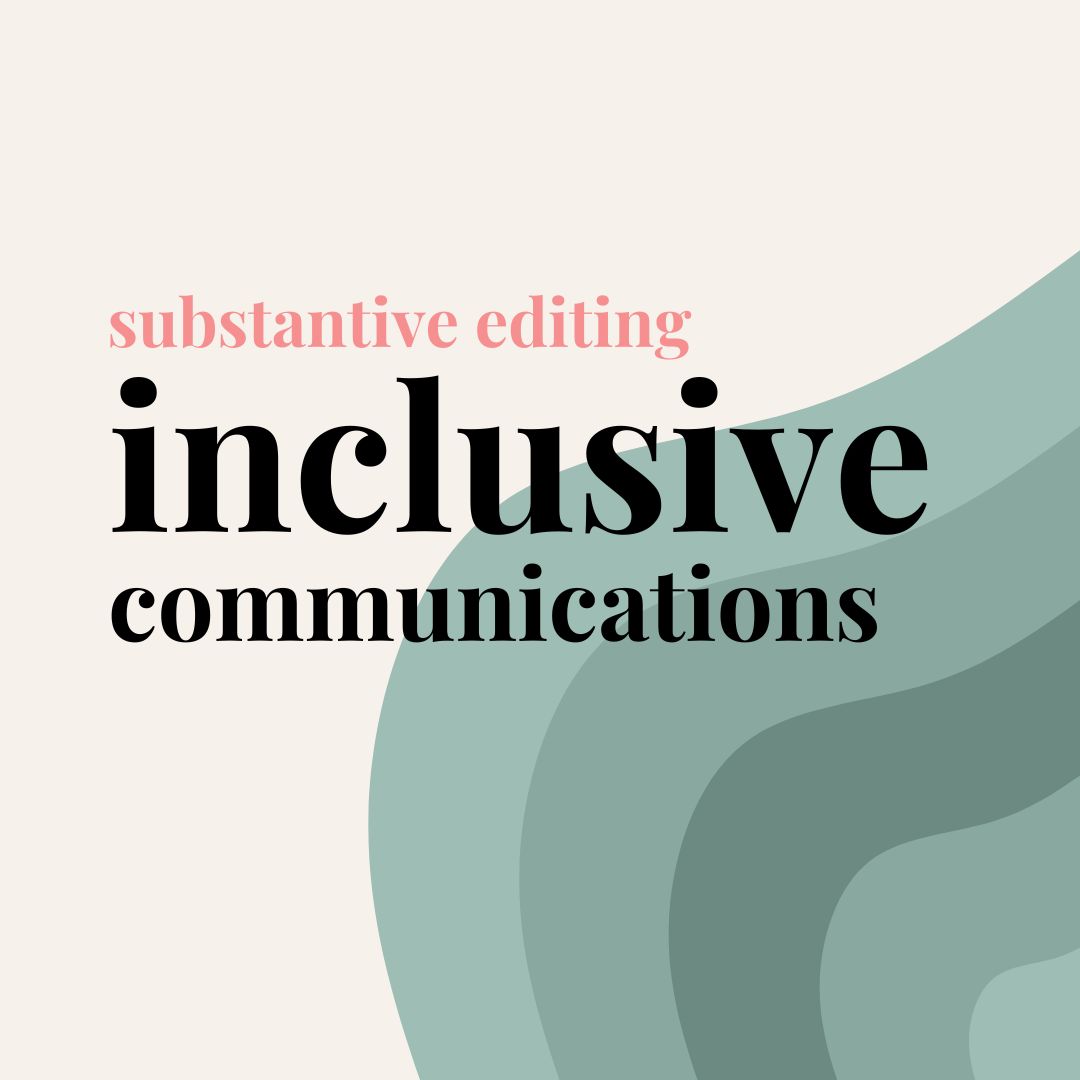 We will provide inclusive suggestions for an up to 1,000 word communication
You have a blog post, workplace mental health communication, job posting, or similar smaller communication that needs an inclusive lens. Our team will provide suggestions for up to 1,000 words using substantive editing experience (described further here) and inclusive communications resources.
Delivery: Within 2 weeks, unless otherwise agreed upon.
Contact Alicia for longer pieces, ongoing projects, or rush jobs - we're looking at you, communicators writing for National Indigenous History Month!